Contracts 2022-2023
Contracts give Auburn organizations an opportunity to showcase their talents and accomplishments in the Glomerata. Follow the steps below to submit a contract for your organization:
Download and print the contract using the file below OR pick up a contract from the Glomerata office (Melton Student Center Suite 1111K)
Select a feature package and complete the contract with your organization's information.
Bring your contract to the Glomerata office (Melton Student Center Suite 1111K) and turn it in to a staff member or advisor.
Submit all digital materials via Box. These materials may include a write-up and photos. Please refer to your selected feature package for all required digital materials.
Fill out a Greek Life contract if your organization is affiliated with National Pan-Hellenic Council (NPHC), Interfraternity Council (IFC) or National Panhellenic Conference (NPC). All other organizations are welcome to complete an Organizations contract.
Contracts for the 126th edition of the Glomerata are due no later than Friday, September 23 at 4:45 P.M.
Click here for forms for Greek Life.
Click here for forms for Organizations.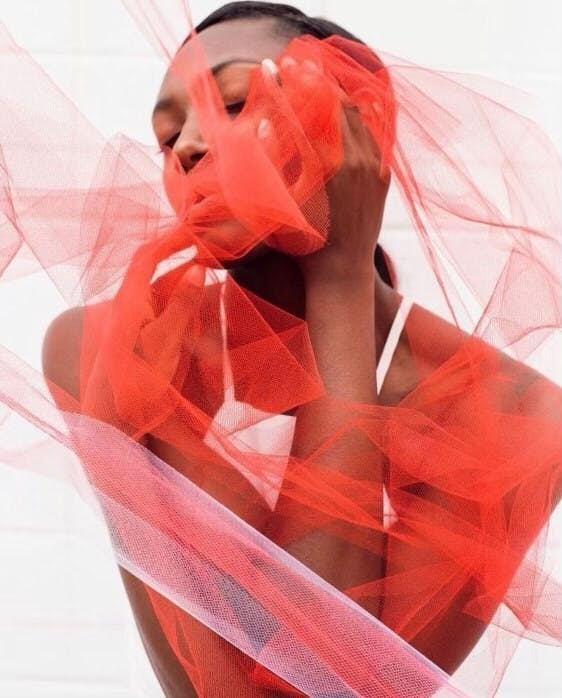 Photographer request form
Basic info on what this is for and what it can be used for.
Click here for form.
Staff Application
Basic info on staff roles, how to apply, and interviews.
Click here to apply.